Saint Matthew's Episcopal School does not discriminate in regard to race, creed, color, sex, or national origin.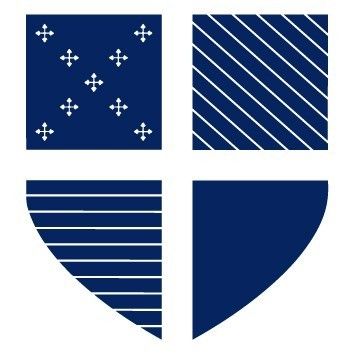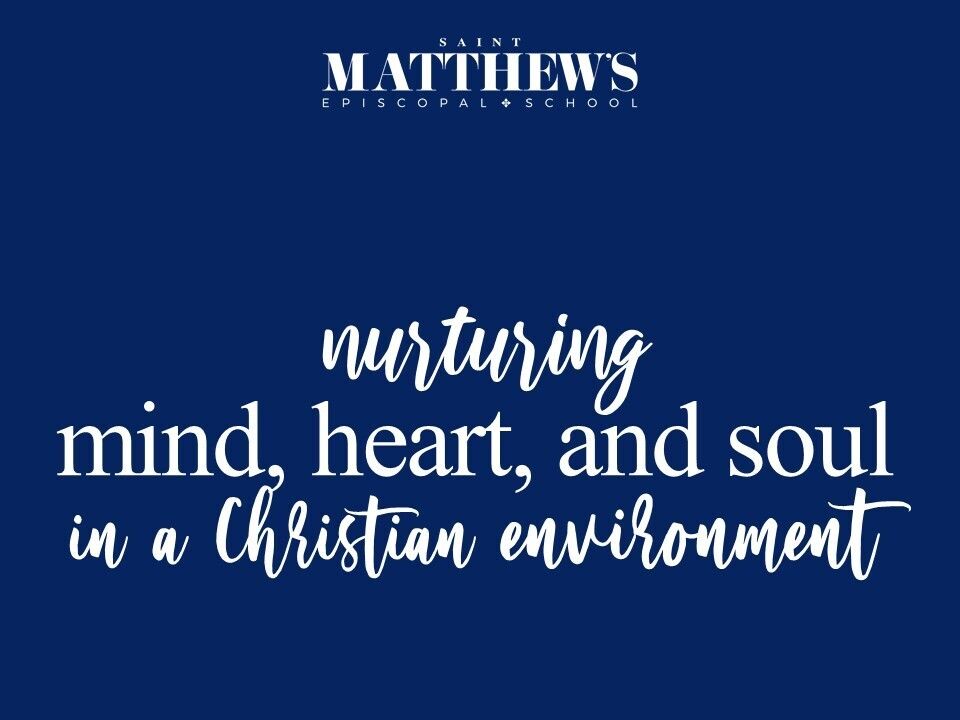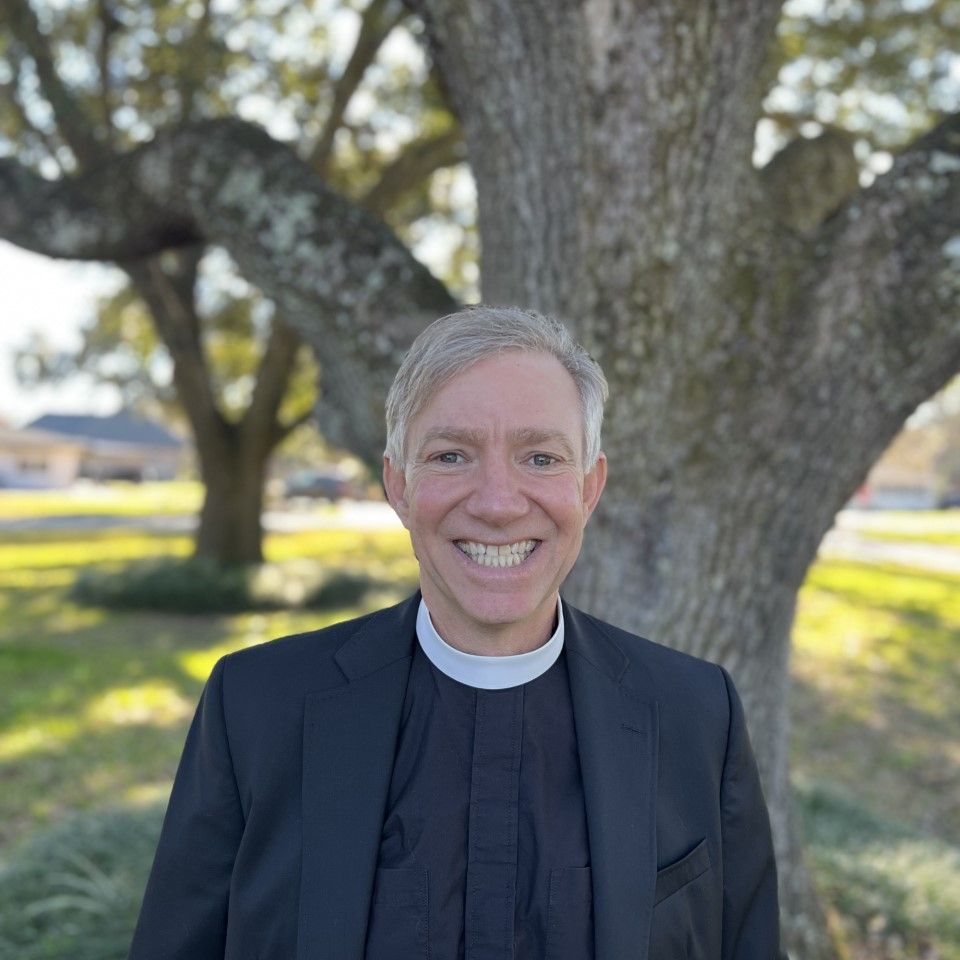 St. Matthew's Episcopal welcomes new rector
Houma native returns to lead local congregation
Houma., La. – Jan. 26, 2023 – St. Matthew's Episcopal Church is pleased to announce the Rev. Jim Morrison has accepted the call to serve as rector/priest.
Rev. Morrison, a Houma native with longstanding ties to the community, has been rector at St. Andrew's Episcopal Church in New Orleans for eight years. Following an 18-plus-month search, St. Matthew's vestry (leadership) extended an offer to the Rev. Morrison in December 2022.
The Rev. Morrison will lead his first service at St. Matthew's Episcopal at 10 a.m. Sunday, Feb. 12, 2023. Children are welcome to worship with their parents or take part in Sunday School during the service. A celebration will follow in the church's Parish Hall.
"We are so fortunate to have someone of Jim's energy, enthusiasm, and experience come to Houma to be our pastor,"
said Rob Alexander, St. Matthew's senior warden.
"Jim grew up in Houma  and told me that 'Houma is in my DNA.' What a blessing to have someone so connected to our community and loving our community to come back to lead our church."
"I have not been this excited about the 'Krewe of Hyacinthians Sunday' since my early years on High Street! Feb. 12 can't get here soon enough," said

the Rev. Morrison.

"We will celebrate our new beginning at the 10 a.m. Eucharist, share a meal afterwards in the Parish Hall, and continue to rejoice at the Sunday Parade! I'm eager to befriend the long-standing community of St. Matthew's and to welcome old and new friends from throughout Terrebonne Parish."
The church, at 243 Barrow St., features off-street parking. More information about the church can be found at www.stmatthewshouma.org or on its Facebook page.
Contact:
The Rev. Jim Morrison
St. Matthew's Episcopal Church
985-872-5057
Visit SMES In-person or Virtually!
Welcome to Saint Matthew's Episcopal School
History


St. Matthew's Episcopal School is an elementary school offering a complete academic curriculum with excellence in education in a nurturing Christian environment as our primary goal. St. Matthew's Episcopal School dates back to 1947 when Mrs. Margaret Odom opened a Kindergarten. In 1970, a day school embracing Kindergarten through third grade became a reality. Thereafter, an additional class was added annually until the seventh grade level was reached. Today, St. Matthew's Episcopal School, under the leadership of Head of School, Thomas Soudelier, operates an institution of learning consisting of Pre-K3 through seventh grade with a virtual academy option for grades 9-12.

St. Matthew's Episcopal School occupies a unique position in its community. We serve the same diverse and vibrant Terrebonne-Lafourche community as several other private schools, yet we are a small school, rooted in traditions of Christian service and global awareness. By using a variety of instructional strategies and learning opportunities, St. Matthew's addresses the academic, spiritual, and psychosocial needs of our students and fosters a strong sense of personal and social responsibility.

The goal of any school must be to create a learner, not only with a strong academic foundation but one who also has ethical character traits and accepts responsibility for his or her actions. St. Matthew's actively seeks a diverse student body and welcomes children of all races and religious faiths, but we are by conviction a school of the Episcopal Church under the Episcopal Diocese of Louisiana. St. Matthew's Episcopal School has a tradition of over seventy years of excellence in education.
S. Myers McAllister Scholarship Fund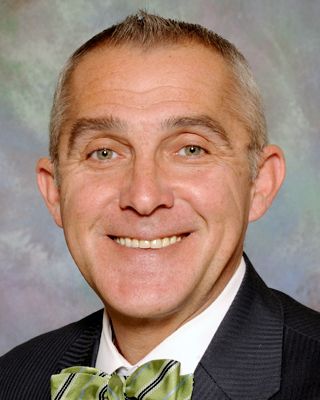 Many have expressed a desire to honor the life and legacy of Mr. Myers McAllister in a meaningful and enduring way.  Therefore we have decided to set up a scholarship fund in his name.

By donating you will be making a huge difference in the lives of children in our community. He dedicated his life to the education of children, and we hope by means of this scholarship fund, to continue his legacy by touching the lives of children in our community for generations to come.

To help us create the S. Myers McAllister Scholarship Fund, please donate cash or check payable to St. Matthew's Episcopal Church.  We can also process credit cards via our St. Matthew's Church App.  Please let us know if you have any questions. Thank you in advance for your generosity.
 
Have you visited Saint Matthew's?