SMES Fishing Rodeo 2022
When:
Where: Saint Matthew's
bidpal.net/fishforsmes

Our annual Fishing Rodeo brings the community together for a family-friendly event.  Adult and youth anglers can compete in several divisions.  This year, we will have the rodeo and after party at St. Matthew's Episcopal School. Join the party at SMES from 12-4 PM! (bounce houses, live music, food, adult beverages, sweet treats, face painting, door prizes & more!)
The weigh- in will be held on campus, and the scales will be open on Saturday, August 27th, from 12-3 PM.  More information on categories and details about the after party will be published on our website and social media soon!
Questions?
fishforsmes@gmail.com
O
rder tickets & see event details here:
b1 Bank
Thank you to the SMES Fishing Rodeo Diamond Level Sponsor, b1 Bank!
Venmo your sponsorship!
@SaintMatthews-EpiscopalSchool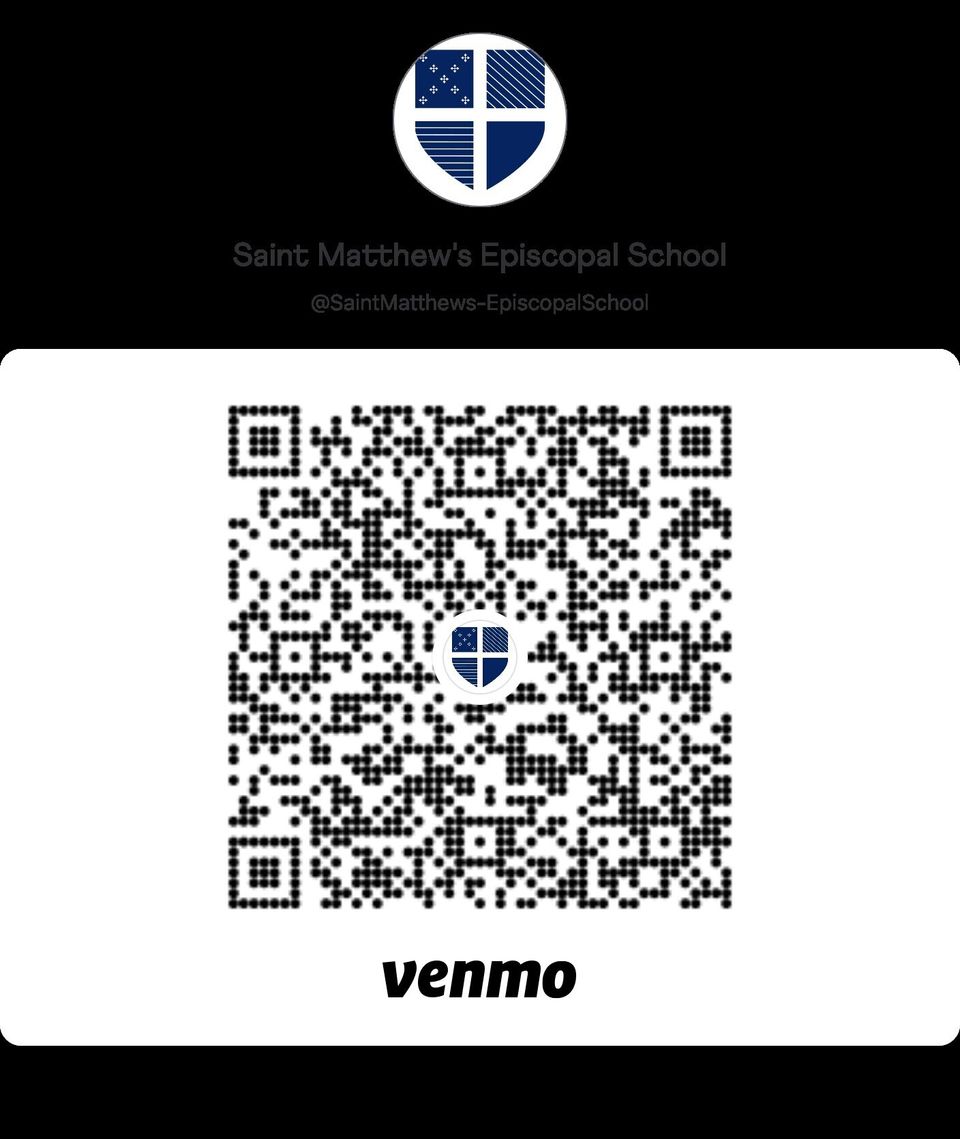 FISHING RODEO 2022 SPONSORS
SafeZone Safety Consultants
B1
Damon & Elena Woodfork
B & B Rentals
Waitz & Downer
Legacy Consultants
Houma Family Dental
St. Martin & Bourque
Gaudet Family
Clement Insurance Agency
Synergy Bank
Oliver International
Oliver Biodefense
Superior Shipyard
The Buquet Family
Superior Tire Service
Sisu Studios
Turn Key Title of Louisiana, LLC
Duane Ring
Gabe, Manning & Reese Orellana
Broussard Fencing & Construction
SeaLevel Construction
Suzanne & Rob Alexander

Weighmaster, The Davis Family